PLEASE NOTE: We are no longer doing our monthly podcasts. Please check back later on for updates.


Mission Statement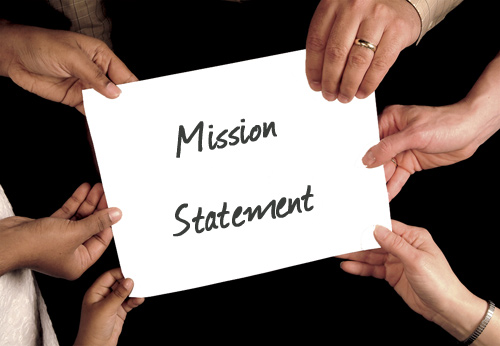 United, We Start to unbind the shackles of oppression imposed on humanity by the New World Order. United We Start is a monthly round table discussion from high profiled people in the new and independent media. A group discussion of activists, bloggers, authors, and other leaders in the independent media to inform and educate listeners on various topics. We explore the New World Order, finance, science, health and other subjects aimed to enlighten you. Then you can make better decisions for you and your family as we resist Globalist oppression. And to help build thriving alternatives and solutions. Our hope is that you share that information with others and spread the word of freedom. The New World Order is crumbling. Our time is now to apply peaceful non-compliance, and to reclaim our sovereignty and freedom. Now is our time to take action.




United, We Start fighting for freedom.

Join us the second Saturday of the month at:


10-12 AM Pacific Time (18-20 hrs GMT)

The rebroadcast will be at 12:30 -2:30 PM Pacific Time (20.30 – 22.30 hrs GMT).